Training materials and forms for Faculty and Staff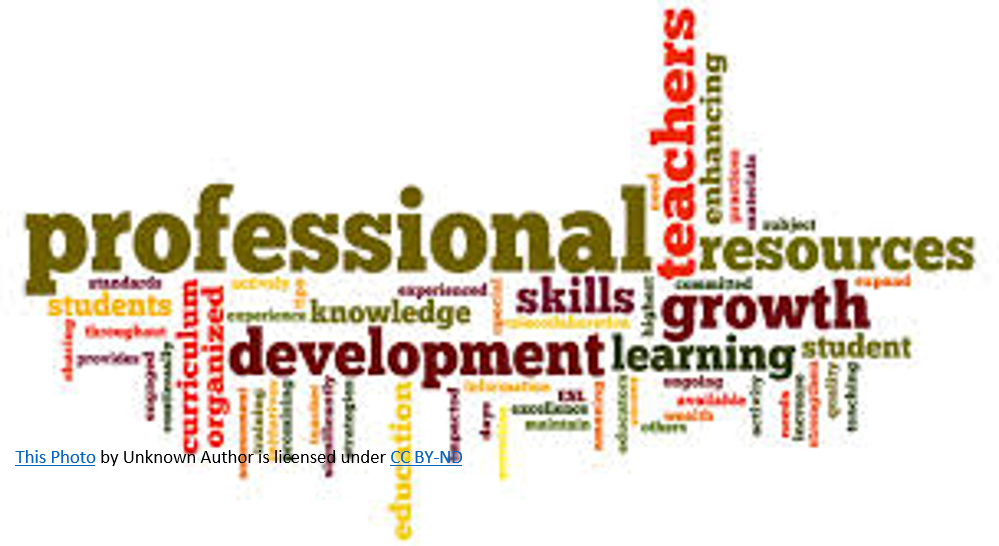 Welcome to the team!
We are so happy that you've decided to teach or work at WiccanSeminary.edu. Please contact Phoenix if you have any questions or concerns. You should be signed up for the Woolston-Steen Facebook group.
Again Welcome! We are thrilled to have you with us.
Bella, Stacia, Phoenix, and Kara