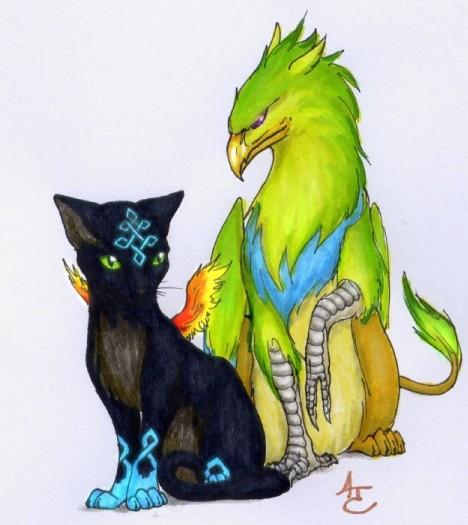 Campus Life
Welcome to a Magical World. In your experiences with being in WiccanSeminary.EDU, you will encounter a world of possibilities and opportunities. In this class we introduce you to the many magical area's that will be at your disposal. Come, explore, expience, and find a magical learning environment like to other

. 



Classes are held in Skype and SecondLife (http://SecondLife.Com). You can complete the assignments and pass this course at any time. You are not graded on attendance. You do not have to enter SecondLife to take this course. Participation in SecondLife is a bonus for students and not a requirement for an Associates Degree. Labs for Orientation class start at the beginning of each sessions. Sessions start the first week of January, April, July, and October.

No prerequisites required for this course.